Farmers & Farmland
Enabling families to purchase property and build wealth across generations, while preserving land for the public good
The Commission has helped families purchase farmland and equipment since 2009. Now, with the launch of Farm Protection and Affordability Investment (Farm PAI), we are partnering with land trusts across the state to open doors to even more farmers – not just now, but for years to come.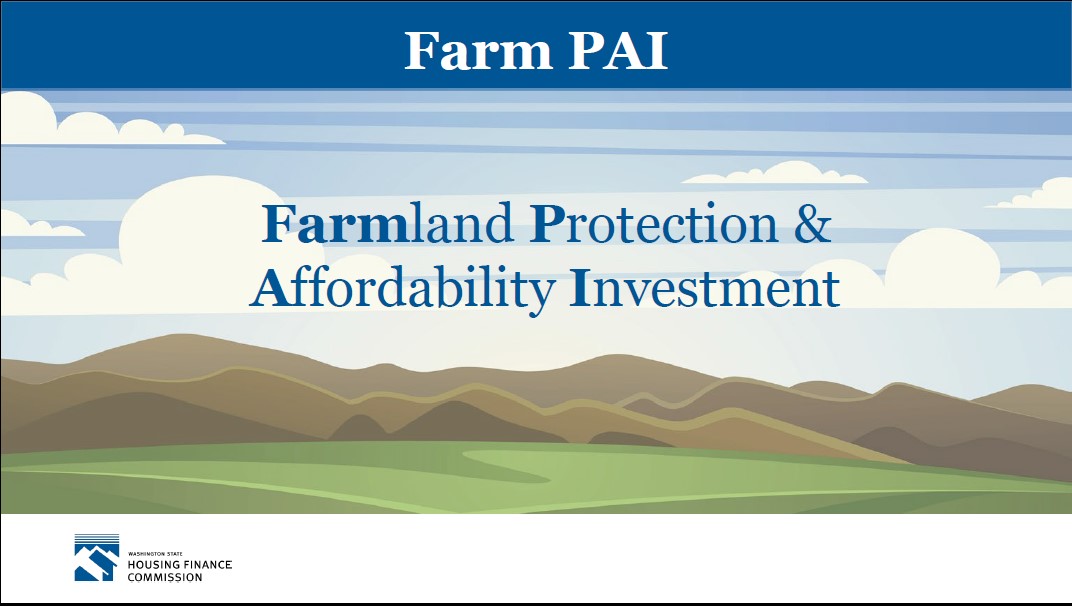 Farm PAI Program Launched!
Learn more in this slide show.
Beginning Farmer/Rancher Program
Financing for individuals and families to buy farmland and equipment